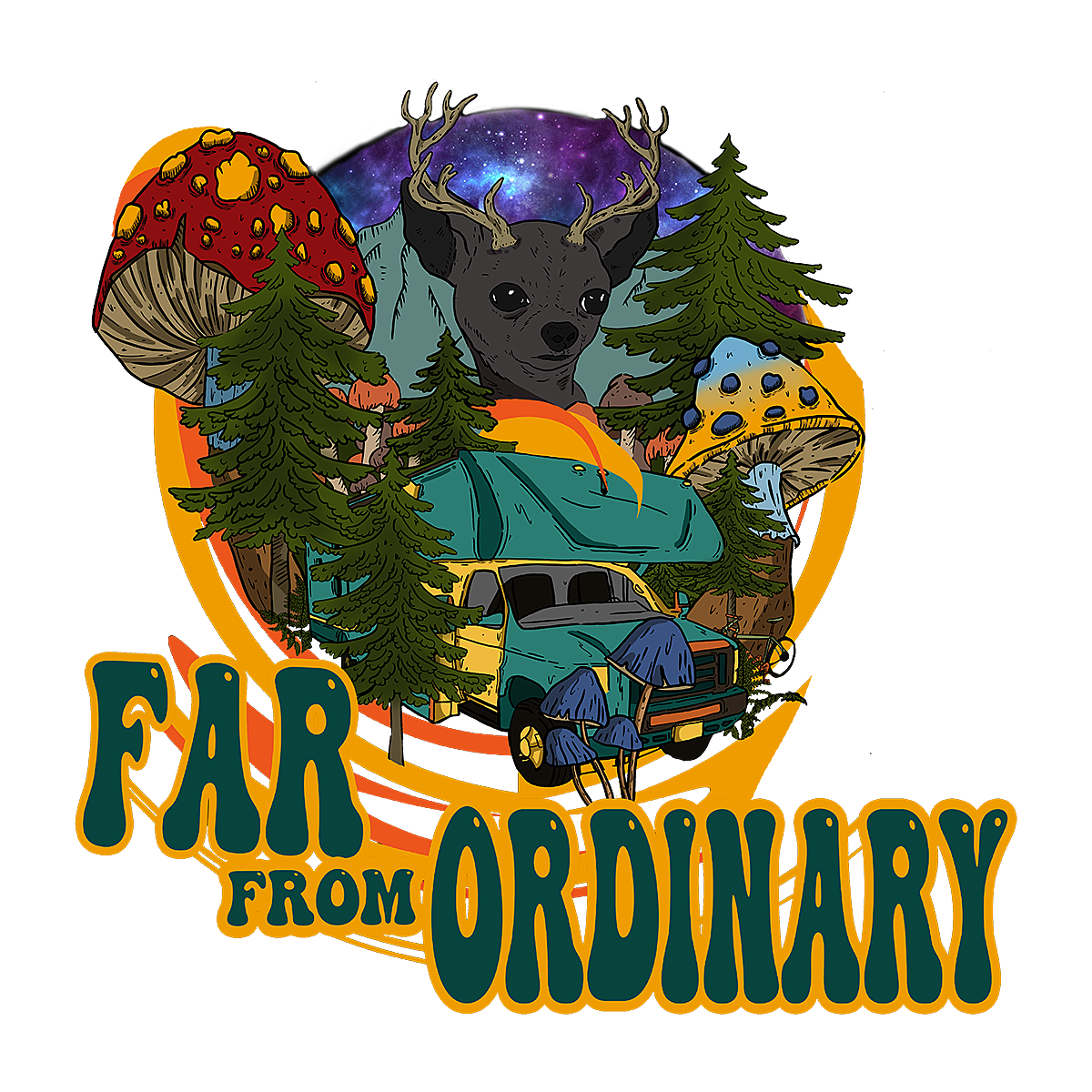 Welcome! 👋 We're a family of four (+ a tiny doggo) living a simple life traveling the United States in our off-grid RV since the Summer of 2019. We publish a new travel vlog episode each week on Mondays, so subscribe and join us on our adventures!
Backwood logging roads, a 39 ft lumber jack, and the Stephen King house complete this wild week in Maine.
Hikes with amazing views, and beautiful waterfalls nested amongst moss and forests, Franconia did not fail to impress.
These five quaint and charming covered bridges of a bygone era have withstood the test of time.