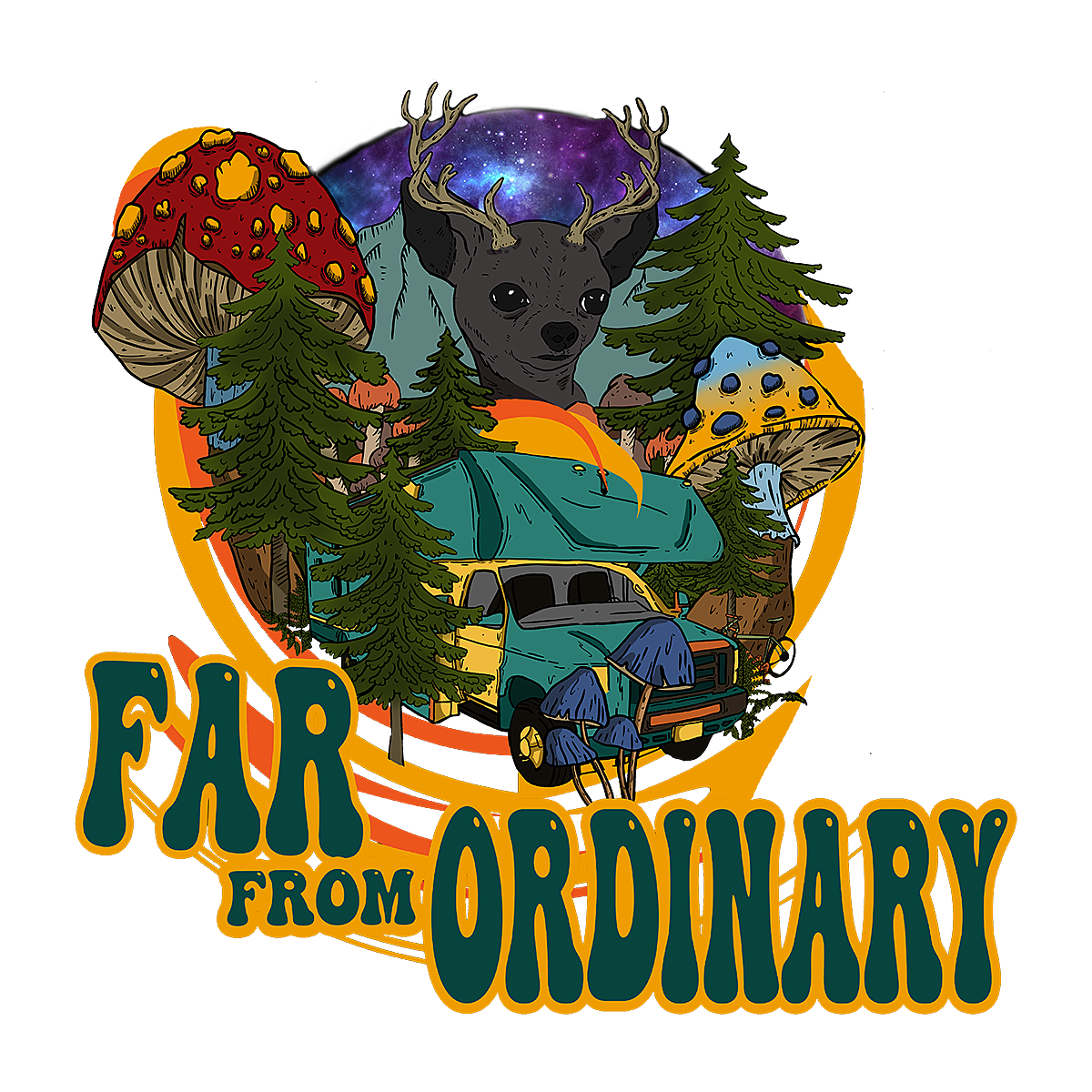 Welcome! 👋 We're a family of four (+ a tiny doggo) living a simple life traveling the United States in our off-grid RV since the Summer of 2019. We publish a new travel vlog episode each week on Mondays, so subscribe and join us on our adventures!
Our last stop in Maine includes a very large collection of vintage trolleys from all over the world!
Island trails, rugged ocean views, and a very strange place to acquire treats complete this weeks episode of Far From Ordinary!