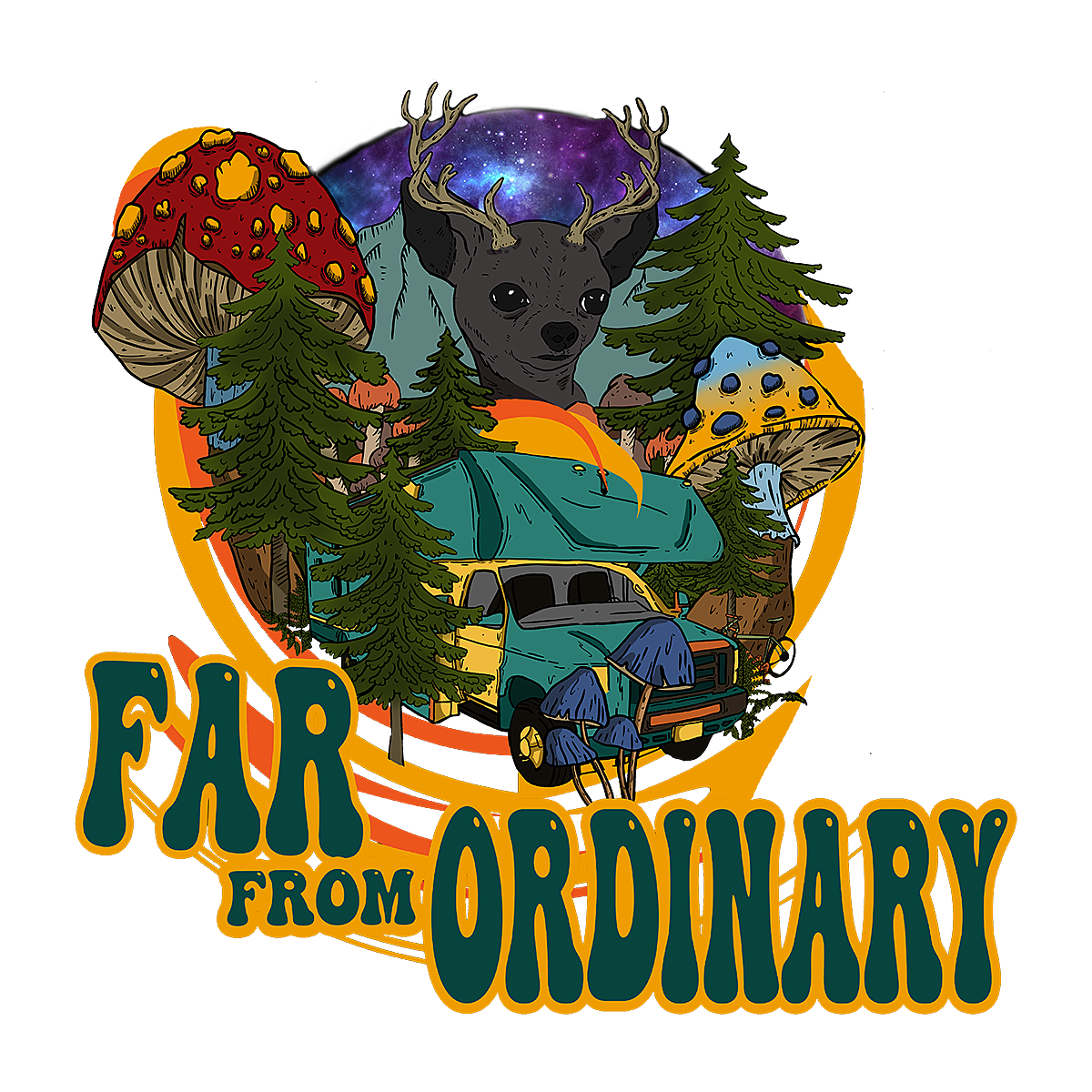 Welcome! 👋 We're a family of four (+ a tiny doggo) living a simple life traveling the United States in our off-grid RV since the Summer of 2019. We publish a new travel vlog episode each week on Mondays, so subscribe and join us on our adventures!
It's touristy, it's expensive, but the Cave of the Winds at Niagara Falls left a lasting impression on all of us!
With four adults, six kids, and two dogs, what could possibly go wrong?
This island off the coast of Michigan has the only interstate in the US where bikes aren't allowed!