Sioux Falls Travel Vlog
Jun 21st 2021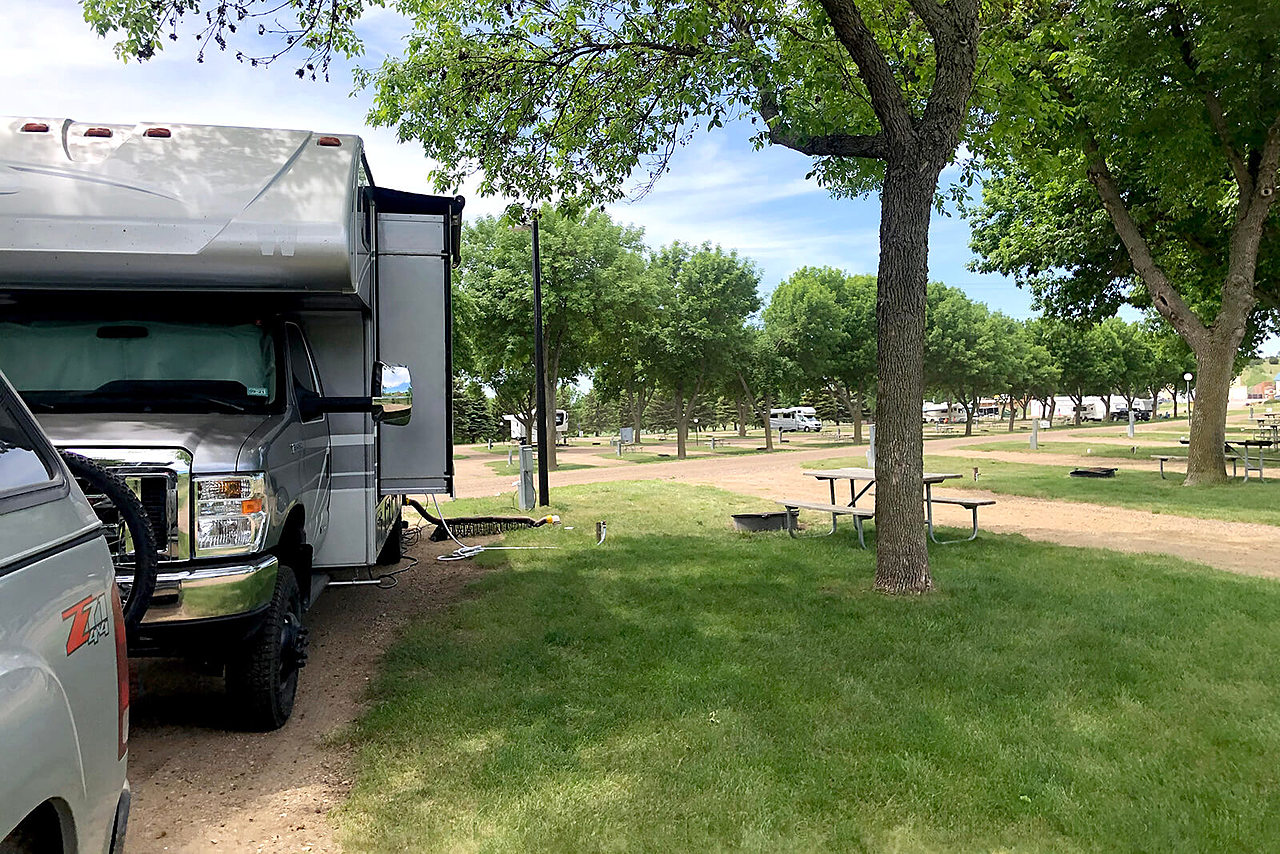 From Wall, SD we headed to Sioux Falls! We met up with a co-worker and his family and it was nice to be able to meet up with people in person! We're still not really going into restaurants yet, but we were happy that they had some outdoor seating to accommodate us and the little princess.
We stayed at Jellystone RV in Sioux Falls. That…was an interesting experience. The place was absolute insanity, completely jam packed, complete with kids doing donuts in golf carts! It was super quiet during the week though, which we find tends to be the case at campgrounds. They had a pool so the kids took full advantage of that!
We did get out a bit and visited Falls Park in downtown Sioux Falls. Really pretty park, nicely manicured grounds, and lots of baby geese!
We ventured down into the heart of Sioux Falls to grab some treats from CH Pâtisserie, owned by World champion pasty chef Chris Hammer. They are the most beautiful deserts I've ever seen! Seriously they are just works of art and you really don't even wan to eat them!
Sooo were they any good?
Absolutely!
Worth. Every. Penny.
Well that's it for Sioux Falls! We're off to Minnesota next!